Watch investment tips from a Master Watchmaker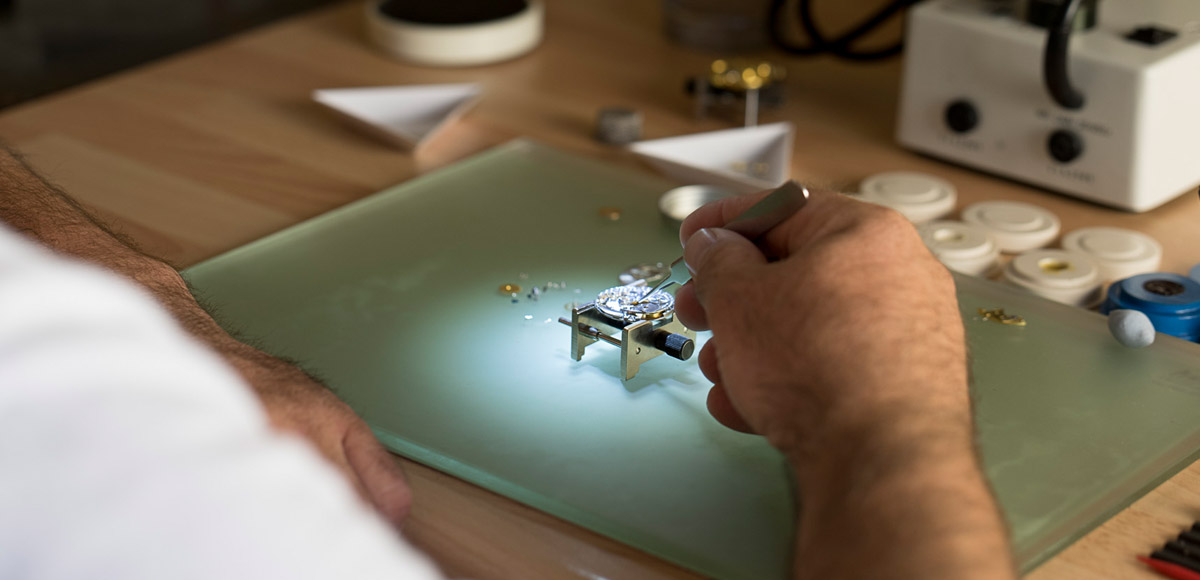 Certain watches have real investment potential, so if you are passionate about your timepieces, a watch could be something you want to consider investing in. Just like certain vintage cars, there are notable examples of watches selling for incredible prices. In 2017 The Rolex Daytona 'Paul Newman' owned by Paul Newman himself sold for a record 17.8 million dollars!
However, choosing a good investment watch isn't easy. You'll need to familiarise yourself with the brands and models expected to increase in value over time, and for that you'll need an experienced eye.
There is much more to selecting a watch to invest in than being guided by brand. The value of a watch isn't purely based on brand and craftsmanship, it also depends on rarity and demand. Discontinued watches are very collectible and will usually sell for more that their purchase price a few years later.
Rolex, Omega and Patek Philippe are notably the most collectable watch brands from around the world. But other watch brands to look out for are Audemars and Tudor. The Audemars Piguet, Royal Oak Extra-thin currently retails at around £50,000 and being such a limited edition, its value would be expected to rise in value in the next 10 years.
For a more reasonable investment, the Tudor Heritage Black Bay retails at around £3,000, but has good investment potential. The watch is a relatively new entrant to the investment market, but has a classic design, which is likely to stand the test of time.
Panerai have a bit of a cult following. A rare Second World War watch by Panerai Radiomir soared in price from £16,000 to £58,000 over the period of a decade.
Be aware that modern watches are made in much larger quantities and may not generate such a large return on your investment.
Most important of all when you are buying an investment watch is the condition of the timepiece. Watches that are most likely to hold their value or increase in value over time are those that are as near to their original condition as possible. Variations released after original models don't usually hold their value as well as those with the original spec.
If you are seriously considering putting some money into a watch as an investment, read on for some tips from our Master Watchmaker.
1 – Pick a brand that has performed consistently across generations

Luxury watch brands, like Rolex, are almost certain to sell for more than their original cost. Rolex has an impressive reputation and an equally impressive list of celebrities who have endorsed the brand and even particular watch models.
2 – Do your research
It's a good idea to check out watches that have gone up in investment value and understand why. There are a number of iconic watches that are likely to always keep their value, as well as the obvious brands (Rolex and Patek).
3 – Go for limited edition
Look out for limited editions and special collaborations as these watches are more likely to hold their price and go up in value. Statement timepieces (like the Rolex Oyster Perpetual Pearlmaster Yellow Gold, with yellow and orange sapphirres) will be more sought after and are usually easier to sell, though it will depend on the watch's condition.
4 – Go for a mechanical watch
With expert attention, a mechanical watch can keep going forever. Even when mechanical parts become obsolete, qualified Master Watchmakers can source replacement parts or make identical parts and keep watch movements in perfect working order. Be aware that replacing watch parts may negatively affect the value of the timepiece.
5 – Keep your investment watch in tip top condition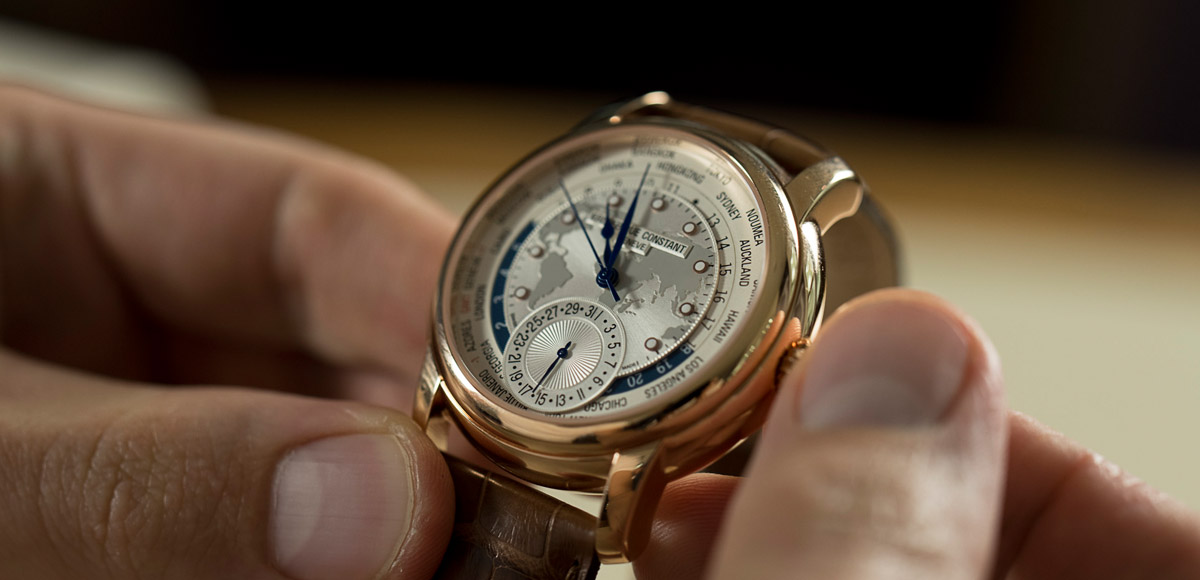 When it comes to cashing in on your investment, the quality and condition of the watch matters. Keep your watch in tip top condition, but be wary of watch repair services who don't have a Master Watchmaker. See here for more information on the watch repair services available by our Master Watchmaker.
6 – Don't put all of your money into watches
As with any investment, owning watches doesn't come without risk. There are never any guarantees that your investment in a timepiece will go up. When it comes to making a serious investment in watches, you need to know your stuff.
If you don't have the expertise, consider smaller, affordable investments that have the potential to increase in value. It's always a good idea to spread the risk when you are making investments.
7 – Be patient
Never invest in a watch expecting the value to increase soon after you've bought it. Investment watches don't usually see a real return for a few years. If it's a good investment, you should see a return after 5 to 10 years.
8 – Check your home insurance
After purchasing an investment timepiece, check with your home insurance provider that your investment watch is covered against theft or damage.
9 – The best investment timepieces
You can rarely go wrong with these:
Original Breitling Navitimer
Rolex Submariner
Rolex Daytona
Omega Cosmic Triple Calendar
Omega Speedmaster
TAG Heuer Carrerra
Patek Philippe Nautilus
Audemars Piguet Royal Oak