The Credentials of a Master Watchmaker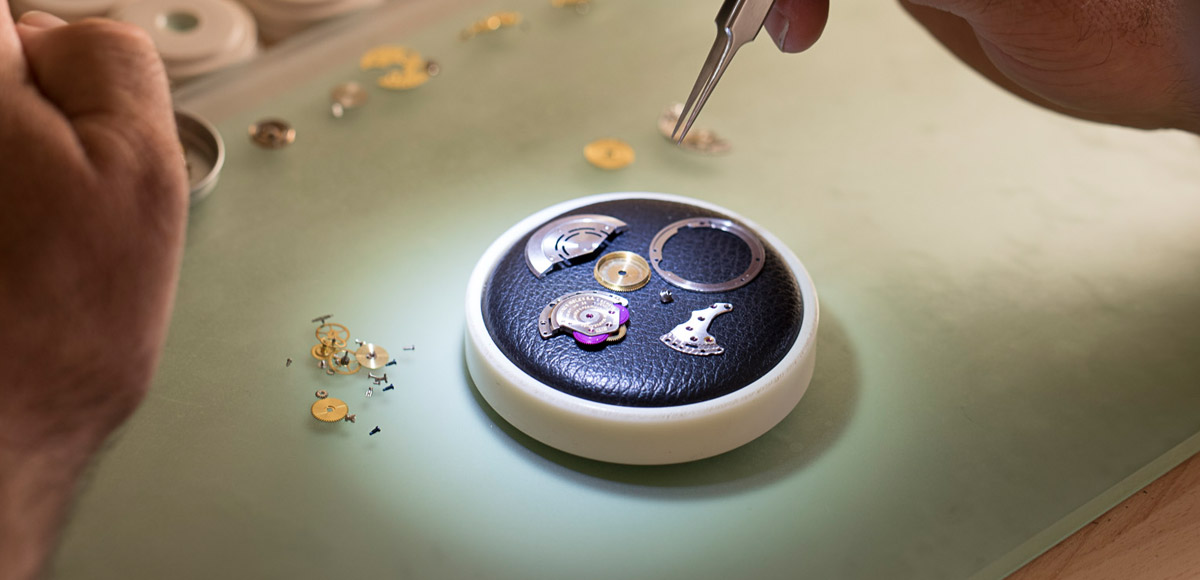 It is often said that a man or woman is happiest when they do a job they truly love. Becoming a watchmaker isn't a career move to be taken lightly. It really is a labour of love requiring many hours of serious study, bench work and hands on training.
Watchmaking and watch repair require a great deal of dedication and skill. Professional watchmakers will have gone through many years of training to develop the knowledge and skills required to build, maintain and repair the many different intricate workings and casings of watches from antique specimens to those of the modern day.
While there is no one formal route to become a watchmaker (there are a number of training courses from practical short courses for beginners to expert learning leading to qualifications), the credentials of a Master Watchmaker will be vast and backed up by many years' experience in the trade.
Extraordinary expertise is required to become a Master Watchmaker. There are only a few who have reached this high level of expertise in the UK, including our very own Master Watchmaker working exclusively at W.E. Clark.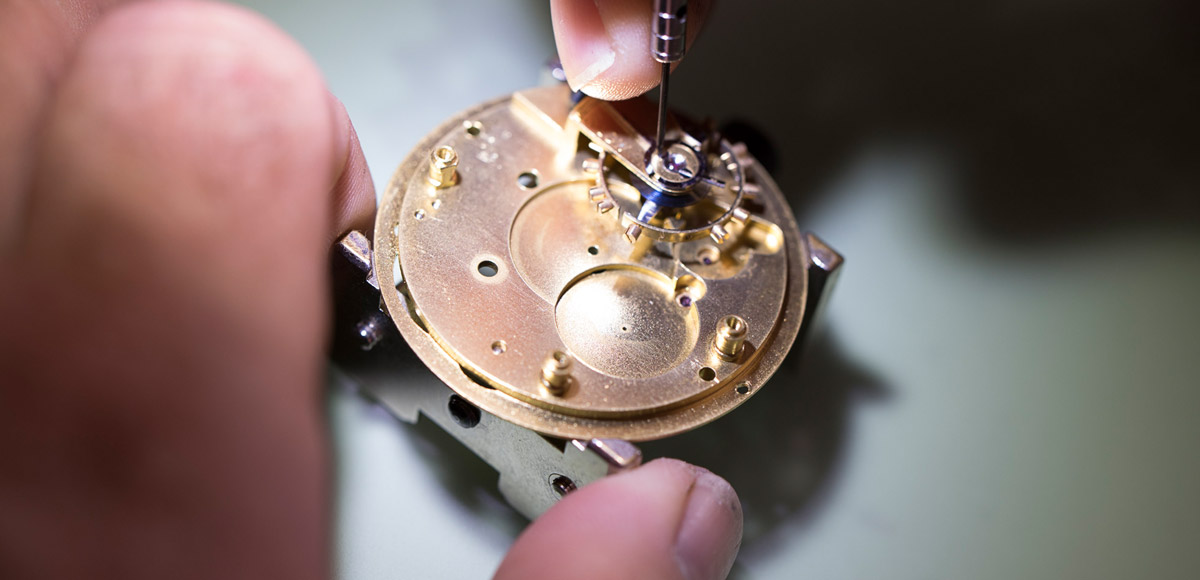 Repairing, restoring and servicing antique, vintage and modern watches and pocket watches requires an exceptional level of knowledge, patience and skill. A Master Watchmaker, such as ours, should be able to repair and restore almost any watch and source or make parts where they are no longer available. Master Watchmakers can usually bring any watch back to life, even where other less experienced watchmakers have failed.
Watches our Master Watchmaker has worked on include antique pocket watches, such as military watches, railroad watches, Benson, and Waltham, as well as any pocket watches with LeCoultre movements, fusee movements, or verge escapement movements. In addition, he has successfully restored and repaired a wide range of vintage watches, as well as carrying out servicing and repairs on thousands of modern timepieces from Omega, Rolex, Cartier, Breitling, Longines, IWC, Citizen, and Tag Heuer to Patek Philippe.
The skills required to become a Master in the craft of watchmaking and repair include an obvious passion for watches, a steady hand, keen eyesight and the resilience to sit at a work bench for long hours. It requires precision and patience. Micro-parts are so small, that even a miniscule fraction of misalignment could damage the intricate workings within a watch or cause it to lose time. Working with intricate mechanical parts also requires analytical thinking.