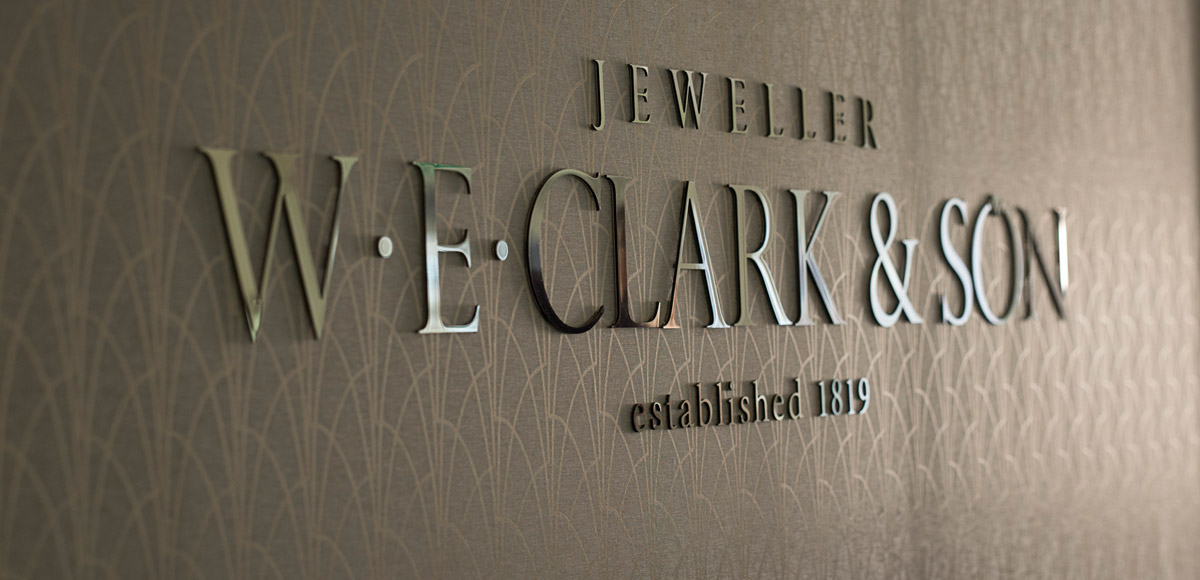 Bring your watch to us- Your Watch Repair Shop
Arrange to bring your watch to one of our South East showrooms, alternatively we do offer a postal watch repair service if you would like to take advantage of this. Your watch is always fully insured for up to £20,000 from the minute it leaves your possession to when you receive your watch back from us.
At either of our three showrooms here in East Sussex, you can be sure of a warm welcome. We carry out minor alterations to watches, from battery and strap replacement, to watch engraving. We are one of the few jewellers to have pressure testing facilities on the premises, so if you need to ensure your watch is water resistant please come and see us. If your watch needs more in depth work carried out, we can book your watch in for a FREE no obligation estimate for repair.
W.E. Clark & Son Ltd- Watch Repair Lewes
224 High St, Lewes BN7 2AF
Tel: 01273 487816
Opening Hours:
We are open Tuesday to Saturday 9am to 4pm
W.E. Clark & Son Ltd- Watch Repair Uckfield
39 High Street, Uckfield, TN22 1AJ
Tel: 01825 708777
Opening Hours:
We are open Tuesday to Saturday 9am to 4pm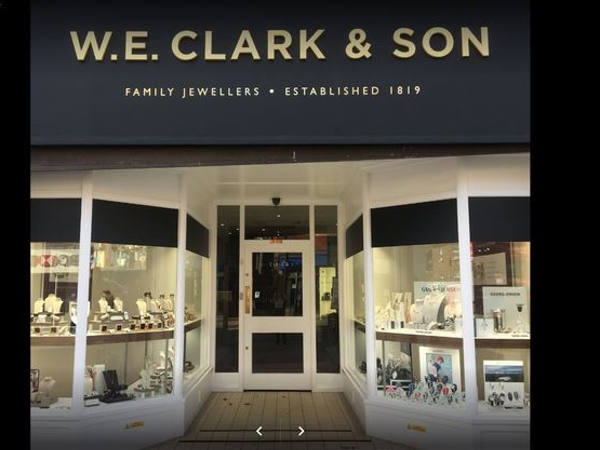 Watches we repair include: