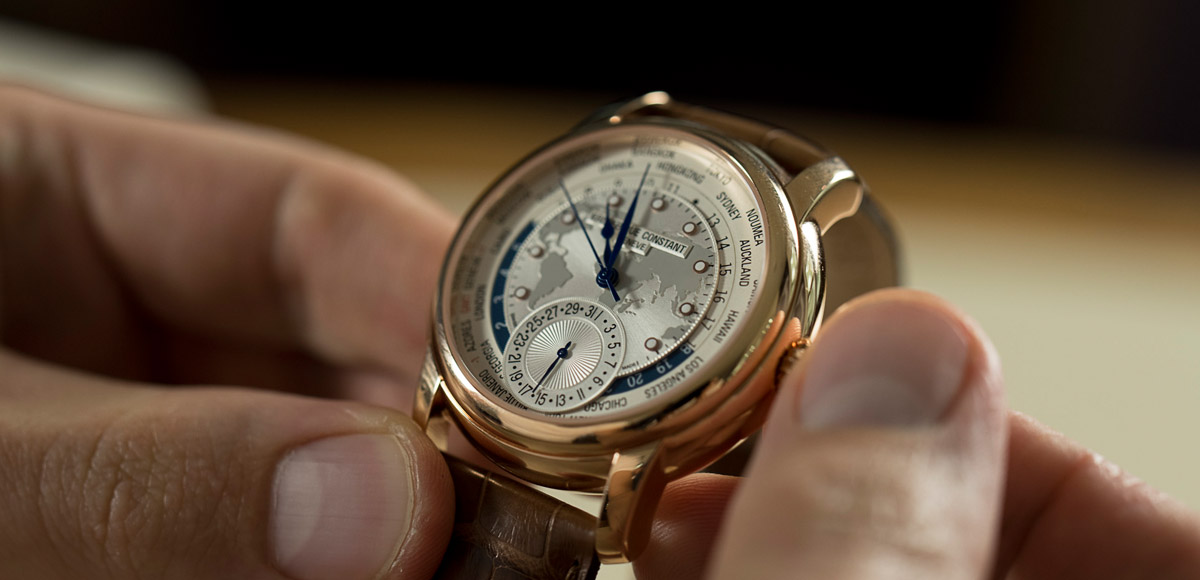 Expert Watch Battery Replacement
Complete the form below to be sent your insured (up to £20,000) FREEPOST Watch Repair Envelope.
Your timepiece is FULLY INSURED (upto £20,000) by us when using our Freepost Repair Service. All work is fully guaranteed for 1 year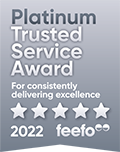 We are able to replace the watch battery, pressure test and reseal any watch brand. Your watch will be returned with a guarantee for the level of water resistance at the time of the pressure test, giving you the peace of mind to use it without risk of damage to the precious internal mechanism. We now have a new Sigma machine in-house offering a pressure test of 30 bar/300 metres.
We offer expert watch battery replacement starting from £5.50 (in-house price) and watch pressure testing from £35.00 (in-house price); available in both our Lewes and Uckfield shops. Or please use our Freepost service. Alternatively, please contact us using the form below for a quote.
Water Resistant Watch-depth Rating Guide:
Here at W.E. Clark & Son, we follow industry standard definitions of water-resistant depth ratings indicated on either the watch case or dial.
Our new £20,000 Sigma water resistance in-house tester is capable of reaching pressures up to 30Bar or 300 metres. This means we can test even the most highly water resistant watches to check whether their seals are still protecting your watch after a battery replacement or service.
No labelling on case or dial: not resistant to splashing or contact with moisture of any kind.
Water-resistant: 30M / 100Ft / 3ATM / 3Bar: will resist moisture from accidental splashing, rain, sweat etc. Not suitable for immersion.
Water-resistant 50M / 160Ft / 5ATM / 5Bar: will resist moisture from accidental splashing, rain, and showering or swimming.
Water-resistant 100M / 300Ft / 10ATM / 10Bar: watch may be worn during swimming, snorkeling and skin diving, if properly sealed.
Water-resistant: 200M / 660Ft / 20ATM / 20Bar: watch may be worn during standard scuba diving.
Water-resistant: 300M / 1000Ft / 30ATM / 30Bar: watch may be worn during scuba diving and saturation diving.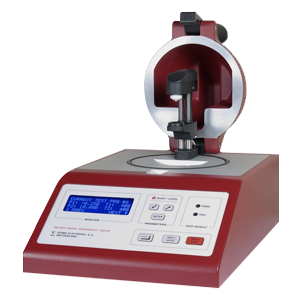 At all times, it is essential that the case back and crown be properly tightened if applicable after the watch battery is replaced. Any buttons must not be operated when the watch is submerged unless approved in the operating manual for the watch, as this will invalidate your pressure test guarantee.
Make the most of our extensive FREEPOST service by simply packing up your watch and sending it to us. See our How To Videos on the FREEPOST Watch Repairs page for more information on how to do this securely. Once your watch battery has been replaced we will post it back to you using Royal Mail special next day delivery, fully insured.
Our FREEPOST watch repair process: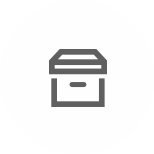 1. Package Your Watch Securely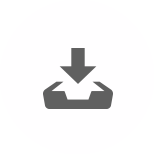 2. Send To Us By Freepost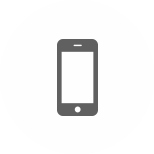 3. We Call You With A Quote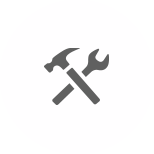 4. The Repair Is Performed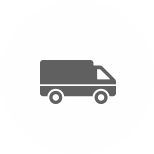 5. Your Watch Is Safely Returned
Watches we repair include: