Expert Pocket Watch Repair
Pocket watch repair and restoration, is an area in which we specialise. Our master watchmaker is able to work on simple pocket watch mechanisms, to verge and fusee and repeater movements. When repairing a pocket watch that could be 150 years old, it requires a vast amount of knowledge to ensure the integrity of the piece is retained. This may be through ensuring that the correct level of restoration is applied, and that is a relacement piece is required this is done sensitievely- or indeed our watchmaker can hand-make the required part.
If you would like to fill in the form above to request your FREE no obligation quotation for repair, we would be delighted to assist you. Alternatively please Ask The Watchmaker directly if you have a question about your pocket watch or a repair you require.
We are specialsts in the repair of:
Antique Pocket Watches before 1900
Pocket Watches after 1900
Fusee Movements
Verge Escapement Movements
Miniature Pocket and Fob Watches
Vintage Pocket Watch Repair
Some examples below of pocket watches and pocket watch movements which we have repaired: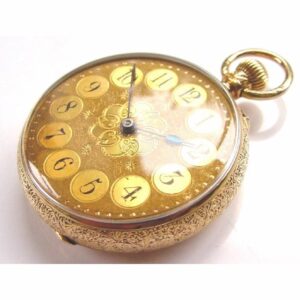 Gold Pocket Watch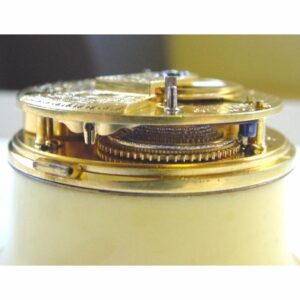 Fusee Movement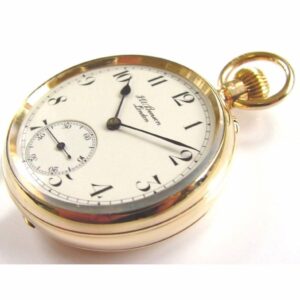 J W Benson Pocket Watch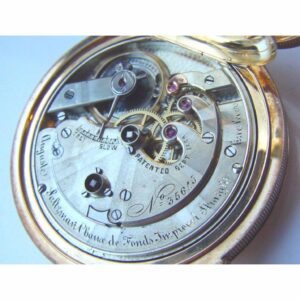 1800 Pocket Watch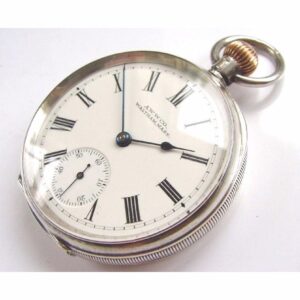 Waltham Pocket Watch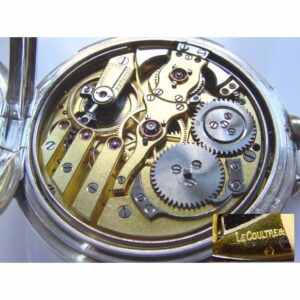 Le Coultre Movement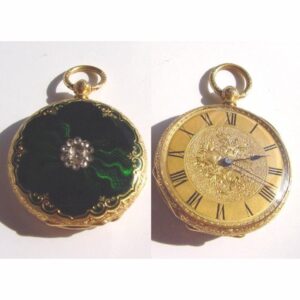 Antique Pocket Watch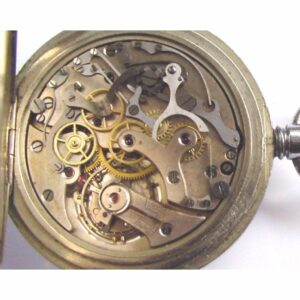 Pocket Watch Movement