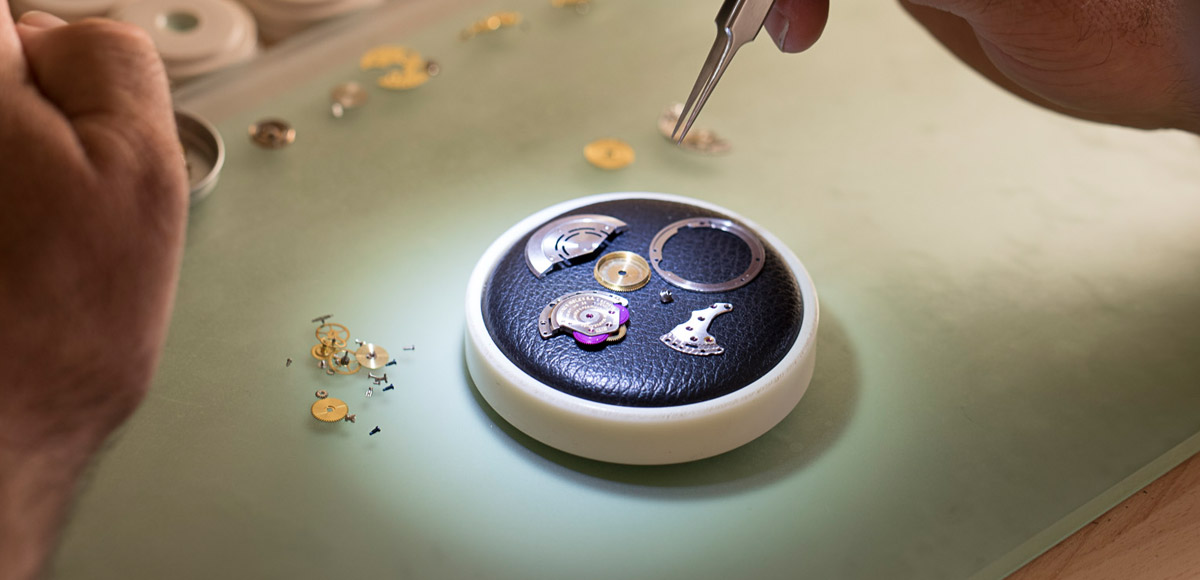 Vintage Pocket Watch Repair and Restoration
You can ship your timepiece to us from anywhere across the UK using our Royal Mail Special Delivery FREEPOST service. Your pocket watch is insured for up to £20,000 throughout its postal journey. That's from the moment the package leaves your hand to when it is posted back to you. We will discuss any work required and the costs before we carry out the repairs.
Complete the form below to be sent your insured (up to £20,000) FREEPOST Watch Repair Envelope.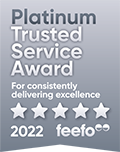 Vintage pocket watch repair and restoration is an area in which we specialise. Our talented Master Watchmaker has experience restoring an extensive range of antique pocket watches to prime condition and preserving the magnificence of your vintage timepiece. We guarantee a high standard of care for your pocket watch from start to finish, carrying out repair and restoration work with the utmost sensitivity and expertise. We are confident that you will be delighted with the results, but for complete peace of mind, we offer a 12 month guarantee for all work undertaken by us. Here are just some of the types of vintage watches that our Master Watchmaker can repair and restore: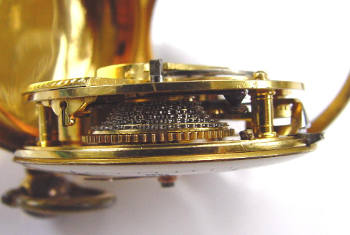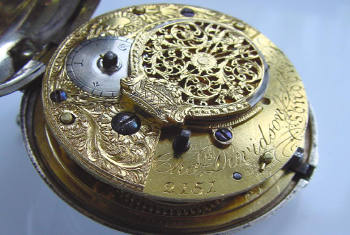 At W.E. Clark we've made it our specialty to restore and repair repeater movement watches. Our Master Watchmaker understands the delicate workings of these fine watches, and is dedicated to the preservation of the beautiful sounding repeating mechanism. We can change the pace of your repeater and our refurbishment service will ensure the integrity of your timepiece is maintained throughout.
Click here to learn more about our specialist Repeater Pocket Watch restoration and repair service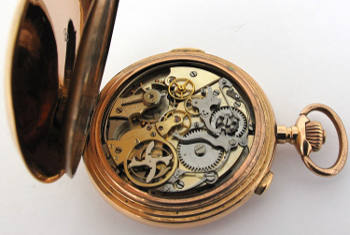 It's always a privilege for us to work on any Swiss pocket watch. They are renowned the world over as timepieces of optimum quality. When it comes to repairing Swiss pocket watches we offer a service our competitors simply cannot match. Our Master Watchmaker is an expert at disassembling, repairing and restoring any antique Swiss pocket watch to bring it back to its same original standard.
Click here to learn more about our specialist Swiss Pocket Watch restoration and repair service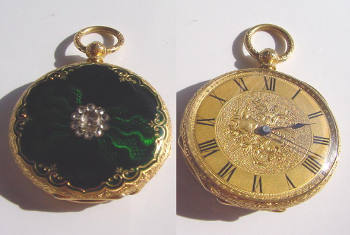 Watches we repair include: