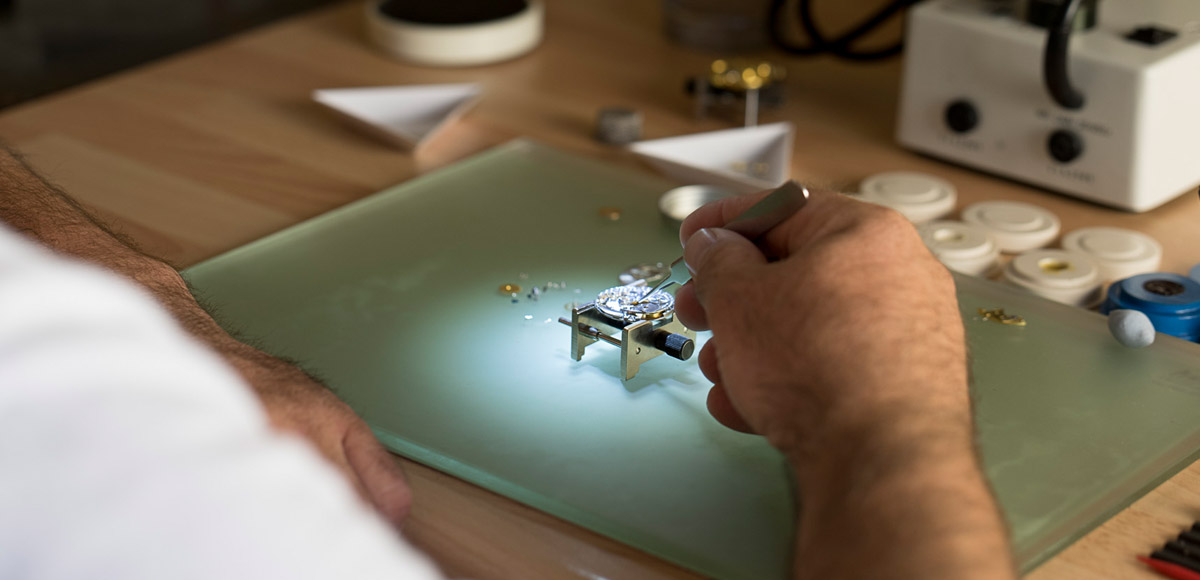 Verge Pocket Watch Repair
Complete the form below to be sent your insured (upto £20,000) FREEPOST Watch Repair Envelope.
Your timepiece is FULLY INSURED (upto £20,000) by us when using our Freepost Repair Service. All work is fully guaranteed for 1 year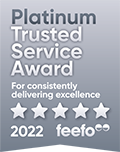 A verge pocket watch is a valuable addition to any collection. Antique verge pocket watch repair and restoration is an area in which we specialise. We understand that verge pocket watches require dedicated maintenance and regular small adjustments to keep good time and remain in excellent condition. It's what we do exceptionally well.
Our Master Watchmaker is an expert in antique verge repair and refurbishment. Keeping original parts and mechanisms is at the heart of our verge pocket watch refurbishment and repair service. We understand how important original parts are to the value of the timepiece, so we will always preserve as much of the original mechanism and aesthetic as possible.
We are passionate about the restoration of original verge timepieces, so you can trust we will restore your vintage verge pocket watch with exceptional sensitivity and care. Our verge service is second to none.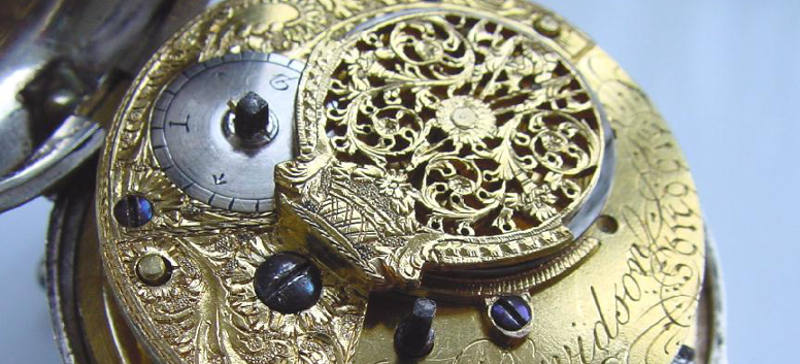 Repairs, restoration and refurbishment
The earliest known type of mechanical escapement, the verge mechanism is a highly respected invention and one our Master Watchmaker is dedicated to preserving. Our Master Watchmaker has extensive experience in the repair and restoration of verge pocket watches.
As is expected from its early invention, verge refurbishment requires a delicate hand to preserve its integrity. Repairing and refurbishing verge escapement movements requires the great expertise of our Master Watchmaker. We are proud to say our Master Watchmaker is an expert when it comes to the intricacies of the verge escapement mechanism.
If you've inherited a verge pocket watch or found one languishing at the back of a drawer, our Master Watchmaker can lovingly restore your timepiece to its former glory. Verge pocket watch refurbishment is our speciality.
As well as restoring time movement to your verge pocket watch, we also have the expertise to restore the beauty of the intricately decorated casing. Most verge timepieces are works of art and our Master Watchmaker is an expert at the sensitive and careful refurbishment of all aspects of the verge pocket watch. We are incredibly proud of our vintage verge repair service.
Our guarantee
We will take care of your verge pocket watch from start to finish, and carry out repairs and restoration work with the utmost sensitivity and expertise. We are absolutely confident you will be delighted with the results, but for peace of mind we offer a minimum 12 month guarantee for all work undertaken.
Our fully insured FREEPOST service
You can ship your timepiece to us from anywhere in the UK using our Royal Mail Special Delivery FREEPOST service. Your verge pocket watch is insured for up to £20,000 throughout its postal journey. That's from the moment the package leaves your hand to when it is posted back to you. When we receive your pocket watch we will discuss any work required and the costs before we carry out the repairs. Verge refurbishment with W.E. Clark couldn't be easier.
We would love to repair any verge pocket watch from around the world. Outside of the UK you will have to organise shipping, other than that you can expect the same exceptional repair service.
Come and see us
Feel free to bring your timepiece into our Lewes showroom. We would love to meet you and discuss your vintage verge pocket watch repair requirements with you.
Please do not hesitate to contact us with any queries regarding our verge pocket watch service, or fill in the FREEPOST Envelope Request Form.
Watches we repair include: