Watch Refurbishment
Complete the form below to be sent your insured (up to £20,000) FREEPOST Watch Repair Envelope.
Your timepiece is FULLY INSURED (upto £20,000) by us when using our Freepost Repair Service. All work is fully guaranteed for 1 year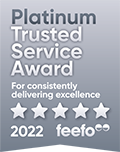 If your timepiece is looking a little tired and in need of refurbishment, our skilled Master Watchmaker is able to refinish any watch via our watch refurbishment service whether it be satin finished, polished stainless steel or solid gold.
We can refurbish your watch to any level from a simple clean and light polish of the case to a full refurbishment to bring the watch back to new condition.
Our watch refurbishment service is available in both our Lewes and Uckfield shops or by post, with pricing for a full watch refurbishment of a bracelet watch from £120.00.
Please contact us with any queries regarding our watch refurbishment services, or fill in the Pre-pack Request form.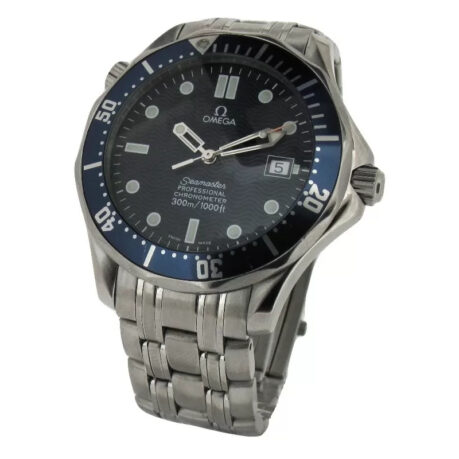 Refurbished Omega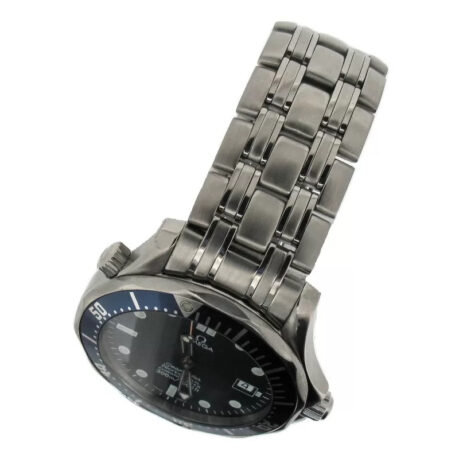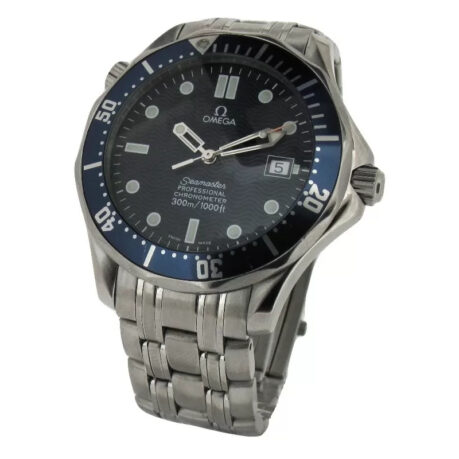 Satin & Polish Refinish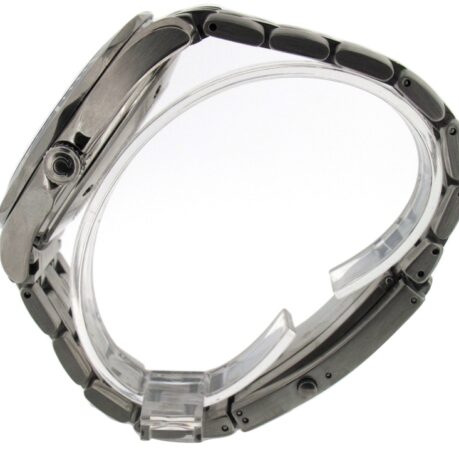 Our Master Watchmaker is a specialist in the repair and restoration of vintage timepieces. This is an area that must be approached with great sensitivity and skill, so as not to interfere with the integrity of the timepiece itself. Many of these restorations require the actual making of replacement parts, which is fascinating in itself.
Our professional watch dial restoration service is available in both our Lewes and Uckfield shops or by post, with pricing for a dial refurbishment from £200.00.
One very specialist service we are able to offer is dial restoration, again this should be approached sensitively. Below are some examples of dials we have restored in 2016. For many reasons, mainly age, dials of watches need restoring and once carefully completed the results are magnificent.
Watches we repair include: