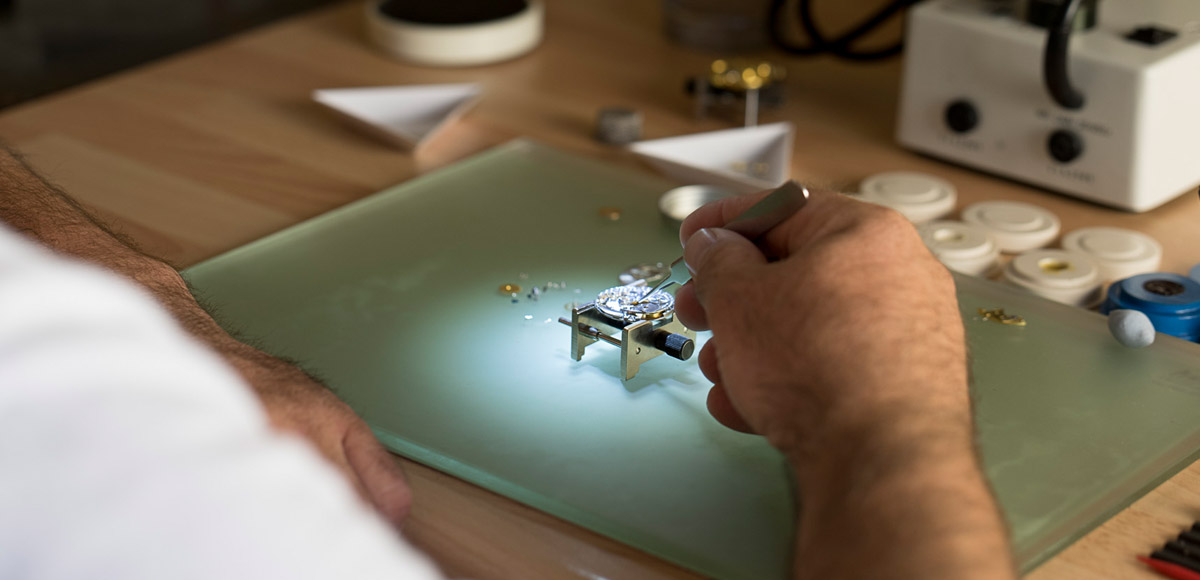 Fusee Pocket Watch Repair
Complete the form below to be sent your insured (upto £20,000) FREEPOST Watch Repair Envelope.
Your timepiece is FULLY INSURED (upto £20,000) by us when using our Freepost Repair Service. All work is fully guaranteed for 1 year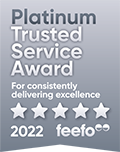 Owning an antique fusee pocket watch is a real pleasure and a source of pride. With proper care your fusee pocket watch can continue to keep accurate time and be a timepiece you are proud of for years to come.
W.E Clark are specialists in the repair and restoration of fusee pocket watches. We understand the intricate workmanship of the fusee pocket watch, and our vast knowledge of vintage watches ensures our repair and restoration service retains the integrity of your timepiece throughout. Pocket watches are meticulously restored, preserving as much of the original fusee movement as possible.
Fusee pocket watches are works of art we love to bring back to life. We are passionate about restoring vintage fusee pocket watches to the highest level.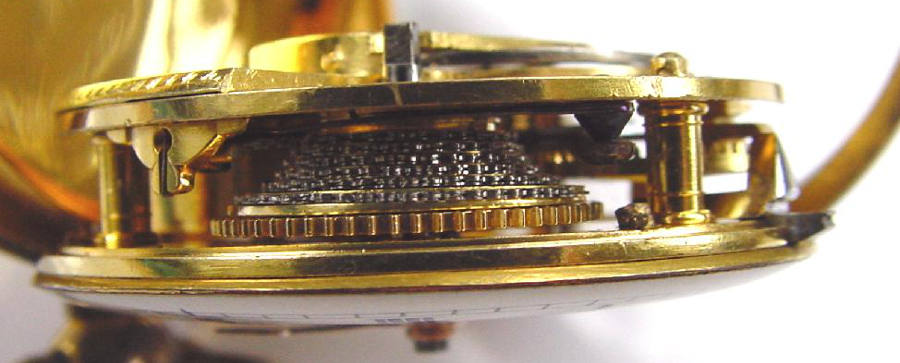 Repairs, restoration and refurbishment
Our Master Watchmaker is one of the UK's leading experts in antique fusee pocket watch repair and fusee pocket watch refurbishment. We have extensive experience in working with fusee mechanical movements.
We can carry out service of the movement to a total classical refurbishment of the case. One of our very specialist services we are proud to offer is dial restoration. This requires a very delicate hand and we are renowned for magnificent results.
We always carry out any vintage fusee repair or fusee refurbishment sensitively and with great respect. Our Master Watchmaker ensures the correct level of restoration is carried out and will only replace parts when required. When new parts are essential, our Master Watchmaker extends his vast experience to expertly handcraft the required part. To our experienced Master Watchmaker there is nothing more satisfying than to lovingly restore a vintage fusee pocket watch back to its former glory.
Don't be put off if other watchmakers have been unable to work on your fusee pocket watch. Antique fusee repair jobs are our speciality. Our Master Watchmaker is an expert in all aspects of maintenance, repair and restoration of fusee pocket watches. Our fusee pocket watch refurbishment service is second to none.
When your pocket watch reaches us, it doesn't get sent away for repair. We have our very own Master Watchmaker in-house. We are a fourth generation family business and we care about your vintage pocket watch as much as our reputation. We are proud to be one of only a handful of UK jewellers with an in-house Master Watchmaker offering a full fusee repair and restoration service.
Our guarantee
We promise to take care of your timepiece and carry out repairs and restoration work with the utmost sensitivity and expertise. We are absolutely confident you will be delighted with the results of our outstanding fusee pocket watch service, but for peace of mind we offer a minimum 12 month guarantee for all work undertaken.
Our fully insured FREEPOST service
You can ship your timepiece to us from anywhere in the UK using our Royal Mail Special Delivery FREEPOST service. Your pocket watch is insured for up to £20,000 throughout its postal journey from the moment the package leaves your hand to when it is posted back to you. When we receive your pocket watch we will discuss the work required with you before any costs are incurred.
We would love to repair any fusee pocket watch from around the world. Outside of the UK you will have to organise shipping, other than that you can expect the same exceptional repair service.
Come and see us
Feel free to bring your fusee pocket watch into either our Lewes or Uckfield showrooms. We would love to meet you and discuss your vintage fusee pocket watch repair requirements with you.
Please do not hesitate to contact us with any queries regarding our fusee pocket watch repair and restoration service, or fill in the FREEPOST Envelope Request Form.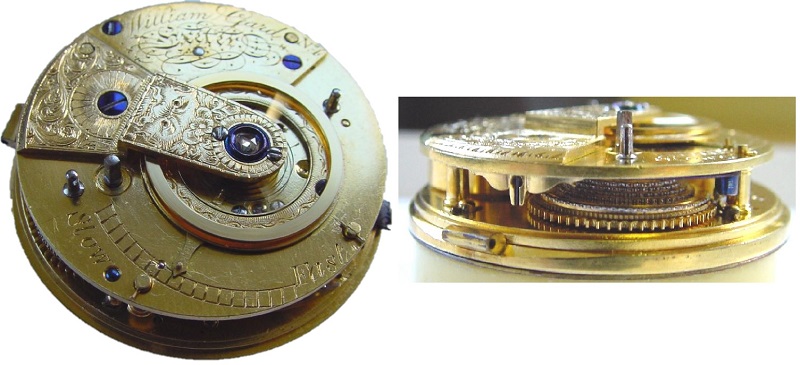 Watches we repair include: