As we are now approaching a year of Coronavirus restrictions in one form or another, it feels appropriate to make this next blog post about how we've remained open. We've continued to repair watches both modern and vintage, all thanks to our fantastic postal repairs service and our wonderful watch repairs team.
As you may be aware, we operate two showrooms (one in Lewes, the other in Uckfield) where we offer a huge range of services – including watch repairs – alongside sales of jewellery, watches and giftware. In order to comply with Covid restrictions we have been forced to close both showrooms for significant portions of the past year. While this may represent a challenge, we've worked hard over a number of years establishing our postal watch repairs service and this has remained open throughout.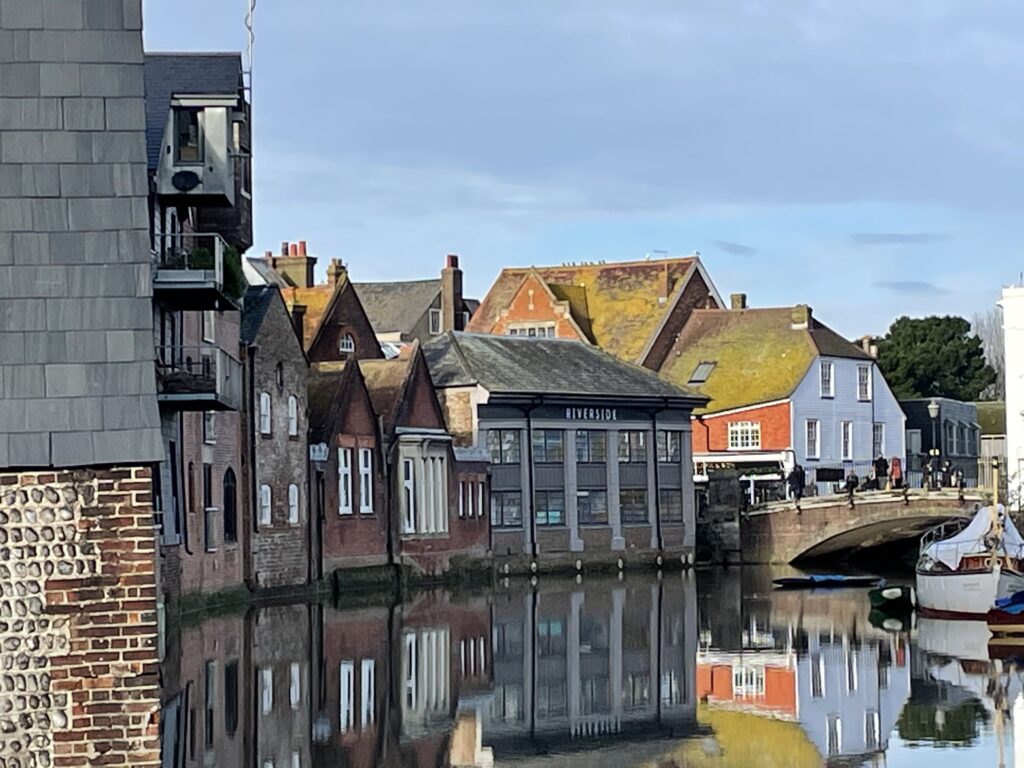 WE Clark & Son has always offered a watch repairs service. We added to this in 2014, launching our in-house and postal service. Since then we have repaired thousands of watches and restored some truly remarkable pieces. As an independent workshop we offer repairs to a huge range of watches. We are able to obtain many obscure parts through our excellent network of suppliers and our watchmakers are experts in the repair of timepieces both new and old.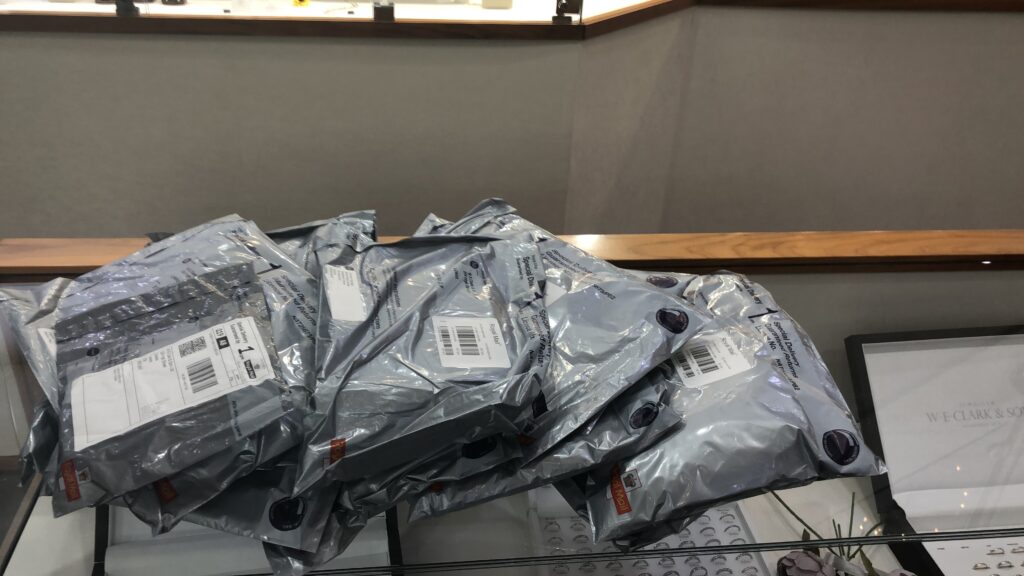 Our postal watch repairs service is simple to use – you fill in the form on our website to request everything you need to send your watch to us. This includes a fully insured, freepost special delivery envelope. You then package your watch and post it to us.
Once we receive your watch it is carefully examined by the watchmaker before we get in touch to discuss the work required and the cost involved. Once you agree and proceed the work we ask for a 25% deposit to be paid. Should you decline the quote, there is a small administration fee payable and we will return your watch back in its original condition.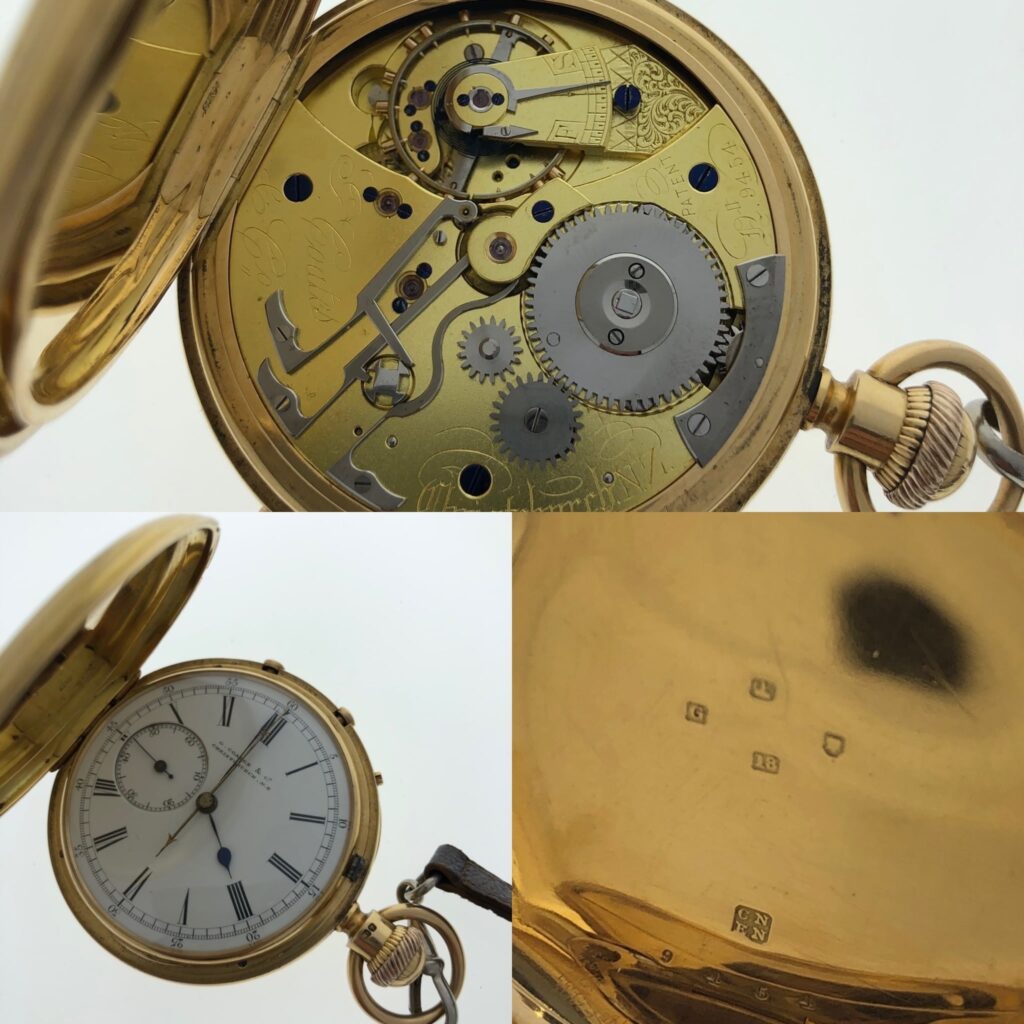 Once we complete the work and finish testing your watch, it will be ready to release back to you. We then get in touch to arrange payment and return your watch – again via fully insured special delivery with guaranteed next day delivery by 1pm.
With the postal repairs service outlined above we've been able to continue offering a comprehensive range of watch repairs to customers all around the UK. We've been awarded the 'Platinum Trusted Service Award' by Feefo – this award is given to companies who offer exceptional customer service and it's based on feedback and ratings given by previous customers. We're proud to offer great service – it really is the foundation of our business.
So if you have a watch in need of repair – do get in touch with us. We remain open and remain committed to offering the same high levels of customer service and quality repairs. From full servicing of an Omega Seamaster or Rolex Datejust, through to battery replacement and resealing of a Tag Heuer Aquaracer, we are able to repair almost any watch.